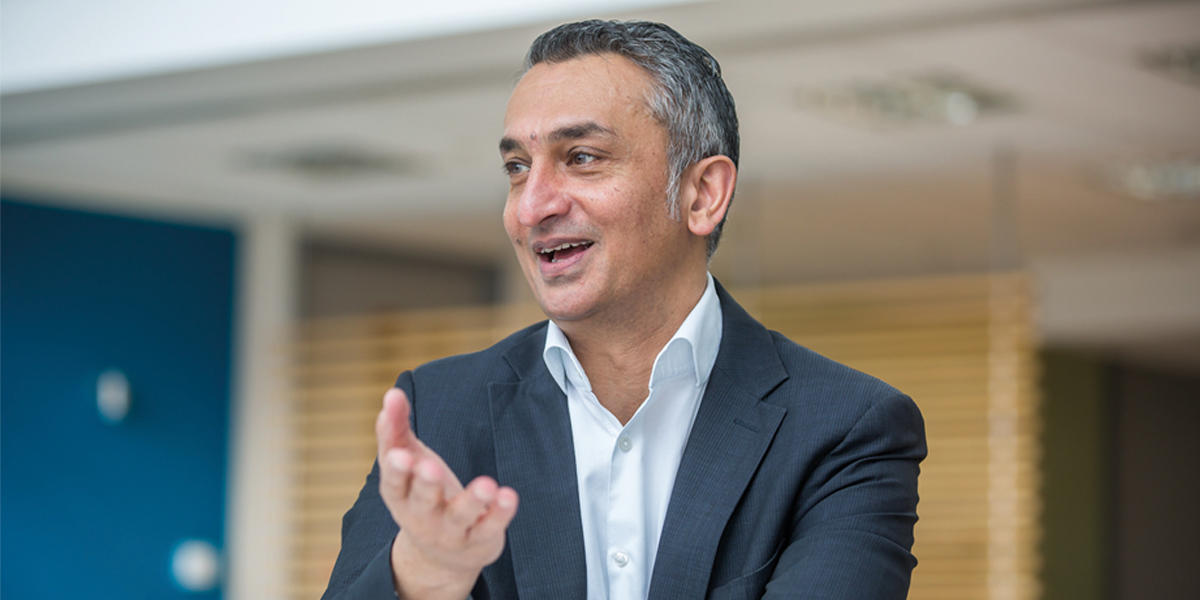 Gordon Sanghera
The coronavirus pandemic is perhaps the biggest crisis to strike the country and British business since the Second World War. It has harmed most minority businesses, as it has most UK firms. At the same time, minority businesses are helping the country to cope in a variety of crucial ways: developing rapid Covid-19 tests, supplying personal protective equipment (PPE), helping doctors to offer patients online video consultations, providing care for the elderly, delivering meals, enabling the organisation of virtual events and much else besides.
Rapid, reliable testing is crucial to keeping coronavirus infections in check, yet obtaining results from the widely used polymerase chain reaction (PCR) swab tests for Covid-19 can take a day or more. Fortunately, Oxford Nanopore Technologies has developed 90 minute LamPORE saliva tests that are faster and less invasive than PCR tests but just as accurate. Better still, the UK government is now deploying the LamPORE tests as part of its mass testing efforts. "Oxford Nanopore's new rapid LamPORE tests will benefit thousands of people with fast and accurate test results, removing uncertainty and breaking chains of transmission quickly and safely," said Health Secretary Matt Hancock.
"I am hugely grateful for the fantastic work Oxford Nanopore have done to push forward this important innovation in coronavirus testing." LamPORE "has the potential to deliver a highly effective and, crucially, accessible global testing solution, not only for Covid-19 but for a range of other pathogens," says Oxford Nanopore co-founder and chief executive Gordon Sanghera, the Swindon-born son of immigrants from the Indian Punjab.
Sanghera has huge ambitions for the company, which he co-founded in 2005 and has run ever since. Whereas most promising British science and technology start-ups tend to be bought by bigger foreign companies before they reach their full potential, he wants to build Oxford Nanopore into the world's leading producer of genome sequencing equipment. "This pandemic might just be the inflection point that catapults us to the next level," Sanghera says, by demonstrating the huge potential of nanopore technology for quick and easy DNA sequencing. "We have lots of interesting diagnostic applications coming through and what the pandemic has done is accelerate our internal regulated market testing as well as creating a huge commercial appetite for these tests." These include "rapid organ-donor tissue-transplant matching and other incredible things."
CASE STUDIES
Minority businesses produce valuable goods and services, provide jobs, create wealth, pay taxes and support local communities. Read their stories here.
Minority Businesses Matters
The contribution and challenges of laudantium, totam rem aperiam, eaque ipsa.