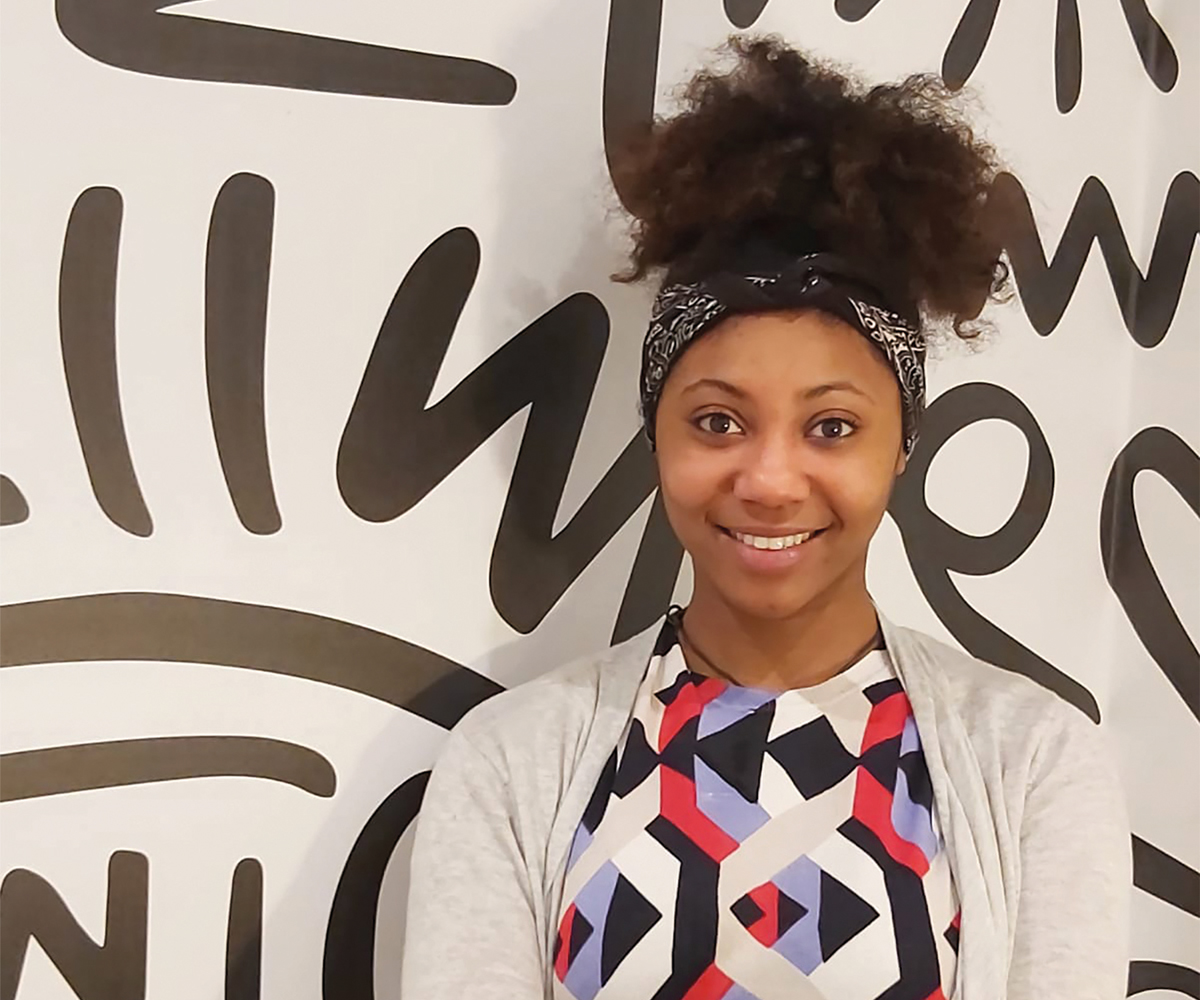 Ellenor McIntosh
Ellenor McIntosh talks about the need of role models and mentors as key to drive the success of minority entrepreneurs.
Several established entrepreneurs whom we interviewed mentioned that a mentor was crucial in helping them get started, overcoming challenges and persevering with their business ideas. Many of the younger entrepreneurs also emphasised how much they would benefit, or could have benefited, from mentoring. "Mentorship programmes with successful black entrepreneurs paired with young black entrepreneurs… would be the number one thing… to drive black entrepreneurs to success," says Ellenor McIntosh of Twipes and adds that established corporates could also help.
More broadly, successful minority entrepreneurs such as those featured in this report can act as role models for the next generation – another reason why their achievements, and how they overcame the challenges they faced, need to be highlighted.
One of the recommendations of this reports highlights that greater community support is needed for minority entrepreneurs, notably black ones. While Asian entrepreneurs often benefit from strong family and community support, many of the black entrepreneurs whom we interviewed said that they obtained less community support "Asians have stronger communities and have a social
structure in place in which they want to succeed," says Daniel Taylor of MDC Group. "The black community lacks some of that."
Similarly, Ellenor McIntosh of Twipes observes that "Indians and Asians seem to have more of a network to guide you to the right help."  Clearly, black community organisations have a crucial role to play. At the same time, minority business networks such as MSDUK can help provide this community support, either directly or by creating connections between people. "If it wasn't for MSDUK I doubt I would have continued doing what I was doing," said Alecia Esson, founder of NxSteps. "I found the community there showed me that I have a place in the areas that I'm working. Without seeing all those other people of colour doing all those great things my confidence would have stayed really low. I really liked the MSDUK environment; it was great to finally be taken seriously and be treated like a credible founder and with respect. This is the sort of network black and Asian founders need."
CASE STUDIES
Minority businesses produce valuable goods and services, provide jobs, create wealth, pay taxes and support local communities. Read their stories here.
Minority Businesses Matters
The contribution and challenges of laudantium, totam rem aperiam, eaque ipsa.